"Like" us on Facebook!
BIRD MANCINI on ReverbNation
Haven't had enough?  Here's even more info about us!
Bird Mancini on Jango
Listen to Bird Mancini music on Jango.com.  It's a great place to hear exactly what you want to hear....and it's FREE!
 

BIRD MANCINI Google Search
Google us!
Lowbudget Records is the Roslindale, MA based record company run by Grand Poobah Tim Casey.  Lots of local CDs, DVDs and more can be found here....including our DVD, "Birds in the Attic".
THE AMPLIFIER HEADS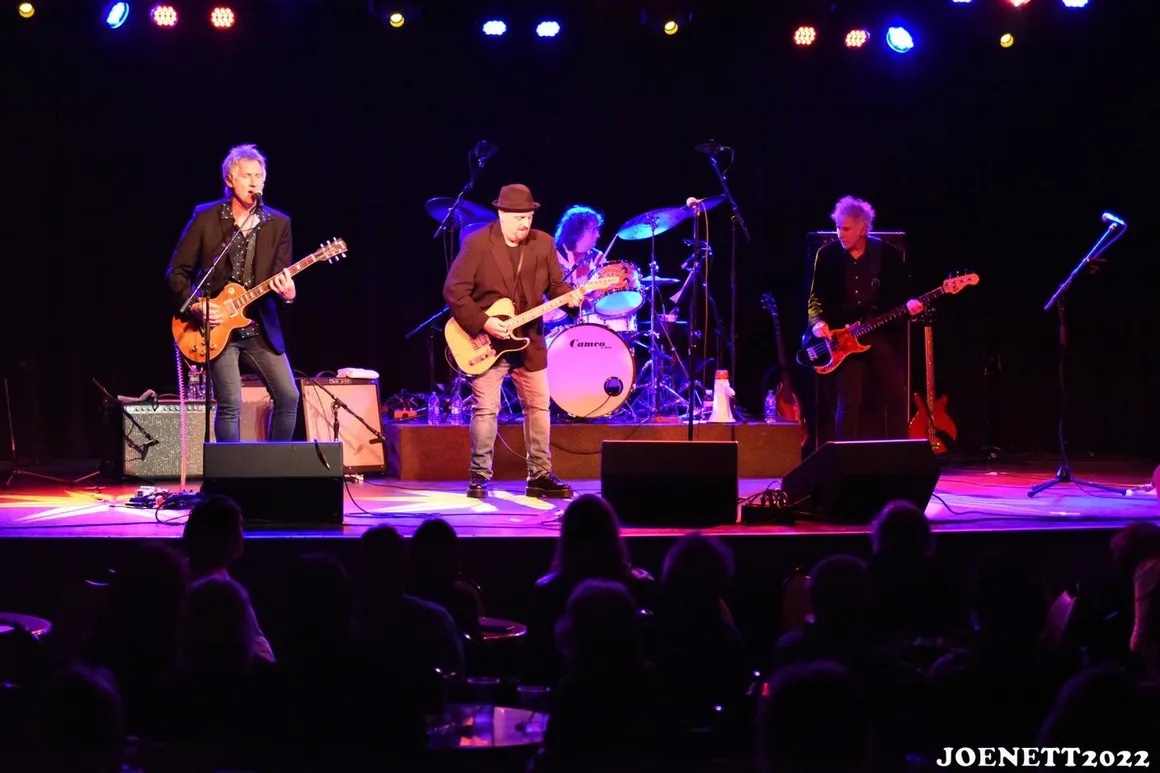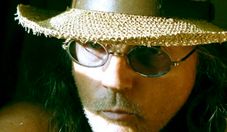 Check out our good friend and sometimes collaborator T Max:  singer/songwriter/storyteller/publisher
Janice & Glenn Williams are the heart of the art scene in Roslindale, MA and beyond.  Check 'em out!
If you speak Japanese then this is the site for you!  Our CD "Funny Day" is available in Japan.
日本語を話せばこれはあなたのためのサイトである!  私達のCD 「おかしい日」は日
A great place to get deals on guitar strings!

Listen to Mark Skin Radio!  Just click the logo above.
Experimental free form rock and roll. Our inspiration comes from the pioneers of Rock Radio at stations like WBCN-FM in Boston, we owe our origins to them and our core is Rock music and all the great Rock artists over the decades. Our focus is forward, bringing the best new and independent artists into that great tradition and history.